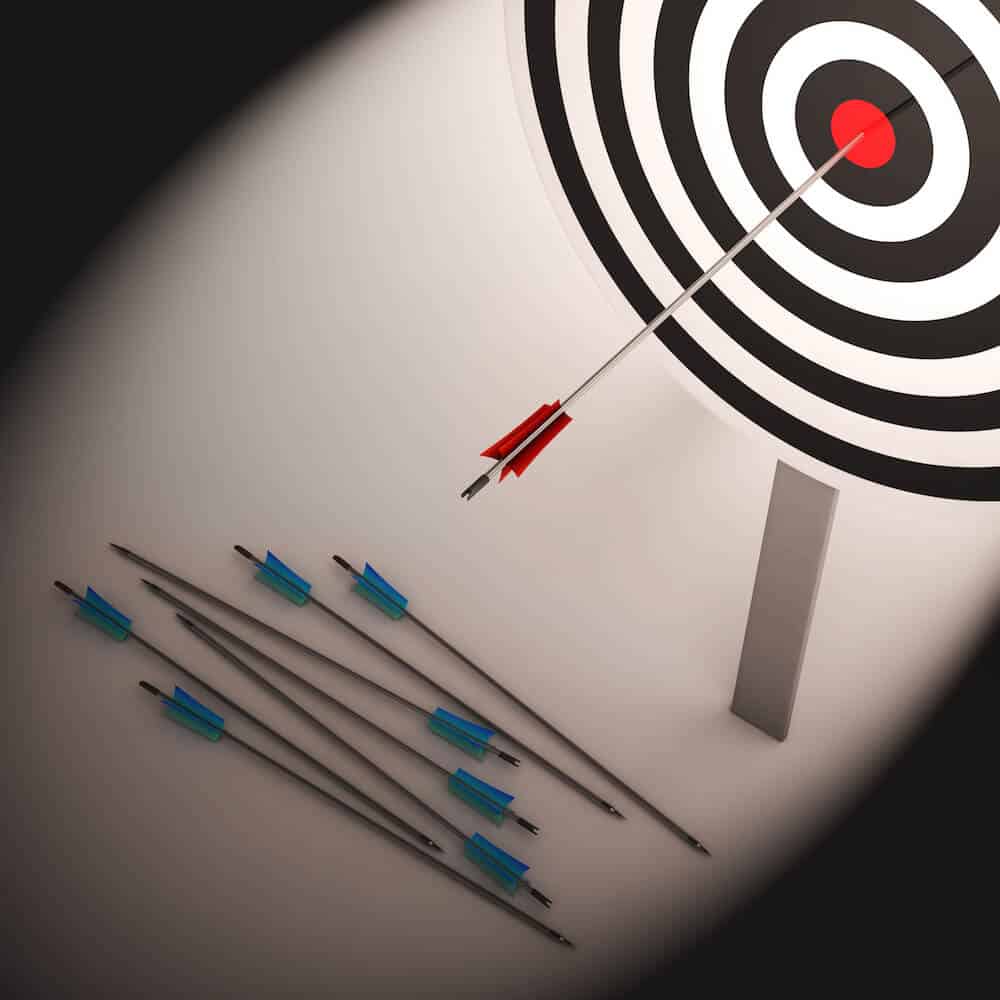 Let us go quickly go over solid tips on setting a goal. A goal needs to be S.M.A.R.T.
Specific – make your health goal specific
Measurable – set a number of pounds to lose, an amount of sugar intake, an amount of calorie intake, a number of steps in a day
Attainable – make sure the results are possible to accomplish
Realistic – write down what results are going to be achieved
Time Measured – set a time when you will reach your goal
Lastly, goals need to be written down and revisited frequently, ideally daily. You can break big goals down into smaller goals that will lead you to that ultimate goal.
It is important to post your written goals in an area you will see them often, such as a bedroom or bathroom mirror. Remember, the purpose of these goals: to make a healthier, happier, better you.
Contact Us
If you need help addressing strength training, postural correction, neck and back pain and you live in Corona, Norco, Eastvale, West Riverside, or Temescal Valley, please contact us at 951.733.6637 or colleenmliaga@gmail.com for a Physical Therapy Evaluation.