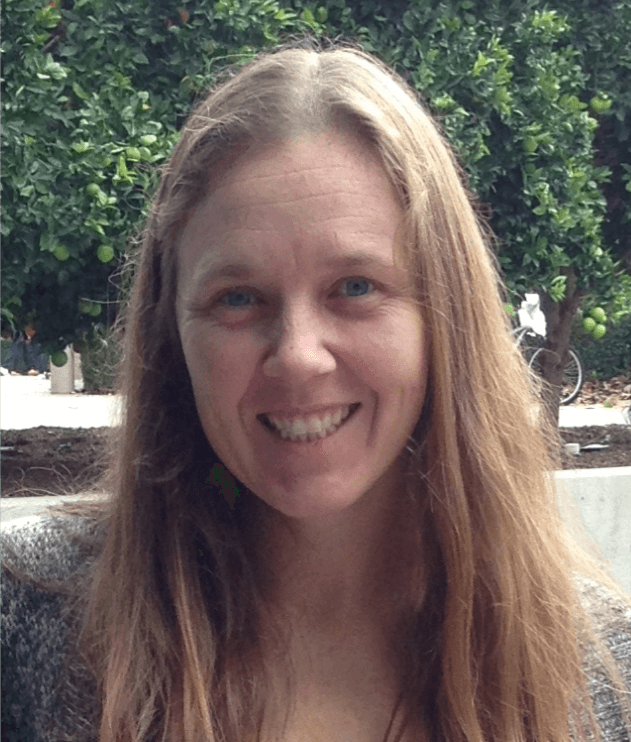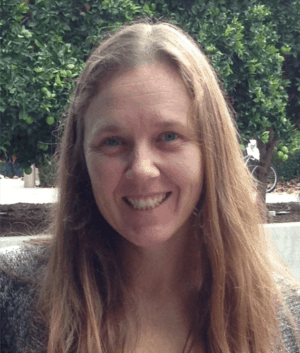 Colleen Liaga
Doctor of Physical Therapy, Orthopedic Clinical Specialist
"I have been working as a physical therapist in an outpatient, orthopedic clinic in Corona for years now. I have seen many patients have a difficult time making it into the clinic to receive outpatient, orthopedic PT. I started this business in the summer of 2015 to make myself available to patients in their own homes who need solid, orthopedic physical therapy."
Colleen graduated from Ithaca College in 1999 with a Master of Science Degree in Physical Therapy. In 2005, Colleen was board certified as an Orthopaedic Certified Specialist by the American Physical Therapy Association. Colleen earned her Doctorate of Physical Therapy Magna Cum Laude at Western University of Health Sciences transitional doctorate program in 2011. She has over 20 years of experience in orthopaedics, sports medicine, and industrial medicine. She has over 10 years of experience in inpatient physical therapy addressing needs of patients to help them enter back into their homes safely. She has been well trained in prevention and treatment of musculoskeletal dysfunction.   She was awarded her Orthopedic Clinical Specialist (OCS) Recertification by the American Board of Physical Therapy Specialties (ABPTS) in 2015. Colleen is a PWR!Moves® Certified Therapist. She is a Primal Health Coach. CPR certified.
Colleen has had extensive training with the Institute of Physical Art (IPA) learning Functional Manual Therapy™ to develop her manual therapy skills.  Colleen has continued to refine her skills, attending numerous continuing education courses taught by masters of the physical therapy profession including: Shirley A. Sahrmann, PT, PhD, FAPTA; Christopher Powers, PT; Peter I. Edgelow, MA, PT, Brian Mulligan, PT; Greg and Vikki Johnson, PT, CFMT, Kent Keyser, PT,   Clare Frank, PT; Richard Jackson, PT and more.   She completed a year-long manual therapy course in 2003 taught by Joe Godges, PT, OCS, who is the ICF Practice Guidelines Coordinator for the Orthopedic Section of the American Physical Therapy Association (APTA).
Colleen enjoys running and playing basketball in her free time.  She played four years of Division III intercollegiate basketball for the Ithaca College bombers.