Liaga Physical Therapy and Wellness offers the professionalism and skill of outpatient physical therapy in the comfort, safety, and convenience of your home.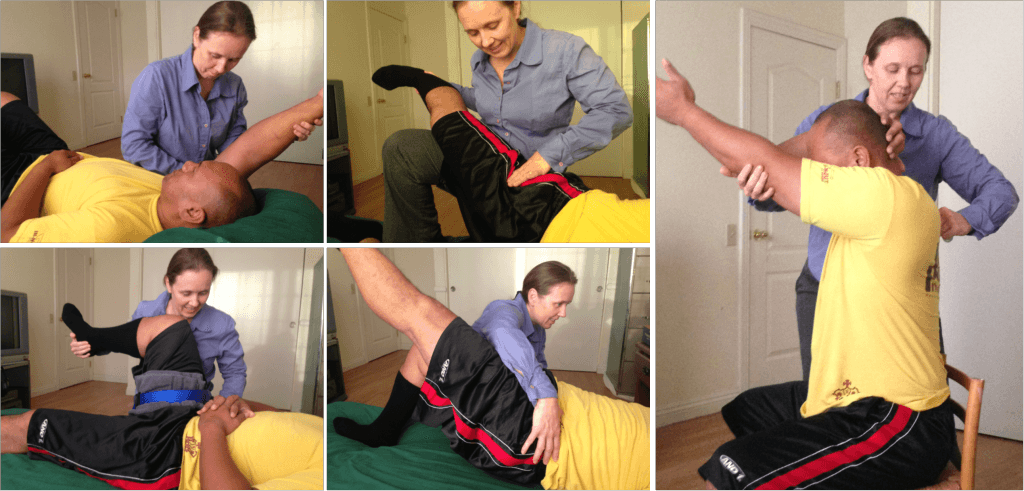 Serving Corona, Norco, Eastvale
and West Riverside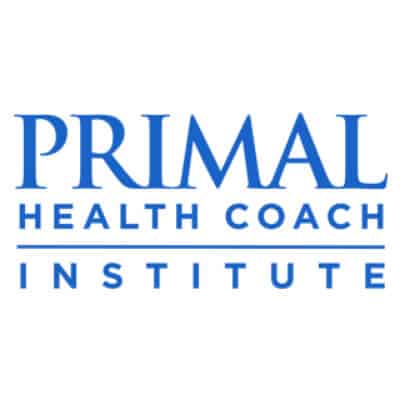 We will inspire and assist you to become a student of your own body, raise awareness of how you move and encourage you to become efficient in your body motion and position. As you become aware, self-driven, and dedicated to understanding your body, you will be tackling a crucial aspect in your healing process.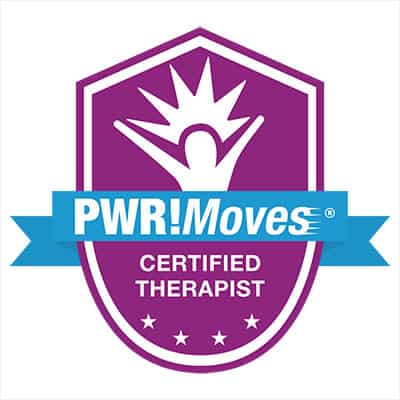 PHYSICAL THERAPY SERVICES
Safe, hands-on
manual therapy
Neuromuscular
re-education
One-on-one guided
therapeutic exercise
Insurance Billing
Liaga Physical Therapy and Wellness can directly bill Medicare and Blue Shield of CA PPO for your physical therapy in-network services. All other PPO insurances companies can be billed out-of-network.
Cash Rate Option
California insurance companies require that you have a prescription from a physician to be reimbursed for physical therapy. If you choose not to see a physician, but do have a diagnosis, we can treat you at a cash rate.