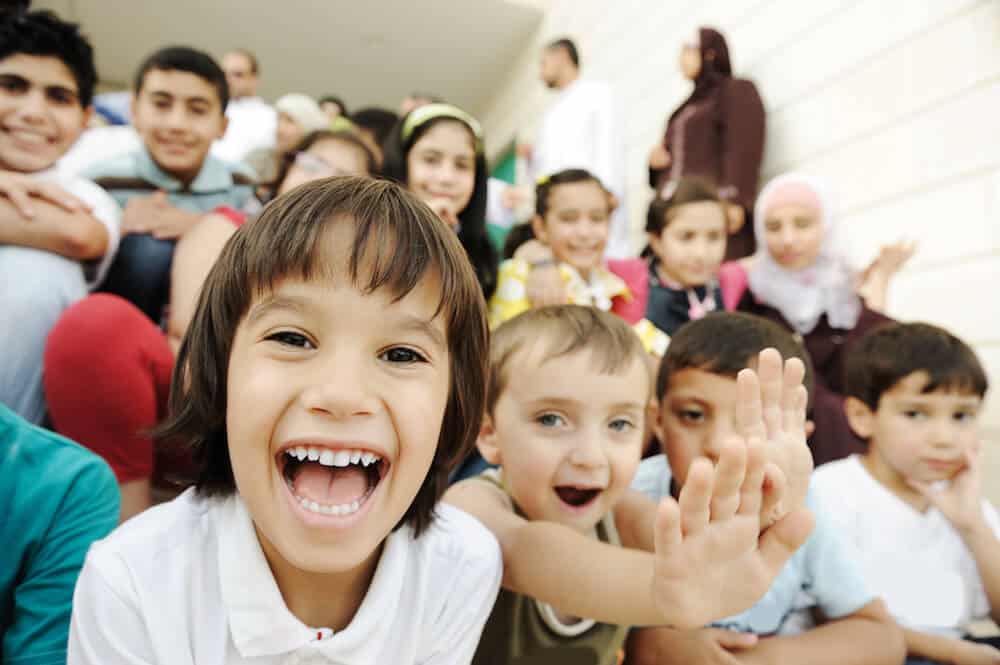 According to the Center of Disease Control and Prevention, childhood obesity has more than doubled and adolescent obesity has tripled in the past 30 years. Obesity occurs when there is a caloric imbalance, or too many calories going in the body and not enough being burned. Our children are consuming overwhelming amounts of sugar as part of the excessive caloric intake.
Remember sugar doses for children is no more than 16g a day. There is a link between obesity and the following: insulin resistance, high blood pressure, and a high lipid (fat) panel.
Obese youth are more likely to:
Have bone and joint problems
Have sleep problems
Have prediabetes
Have risk factors for heart trouble
Have poor self-esteem
Our youth should not be having disorders and difficulties often seen in adulthood.
Many youth start to develop poor postural habits while studying. Encourage them to improve posture to reduce stiffness and pain. I know we do not want any of these troubles for our children.
Young children are not likely to go out and buy their own food. Therefore, it is up to the parents, grandparents, and society to make every effort to help educate and provide good food choices for our children.
Contact Us
If you need help addressing strength training, postural correction, neck and back pain and you live in Corona, Norco, Eastvale, West Riverside, or Temescal Valley, please contact us at 951.733.6637 or colleenmliaga@gmail.com for a Physical Therapy Evaluation.