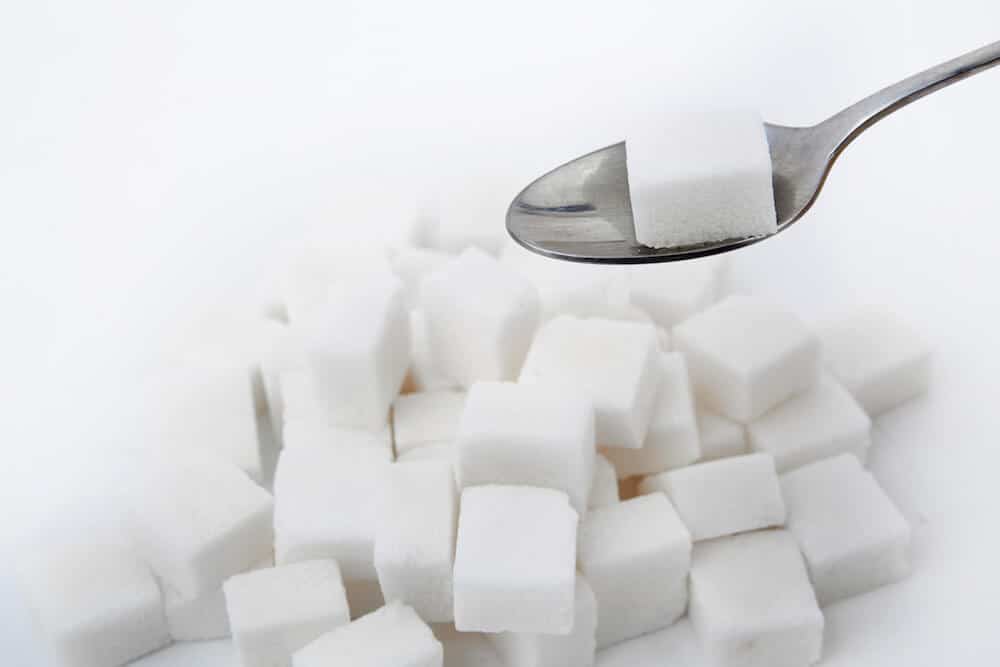 What We Put in Our Bodies Impacts Us!
Yes, sugar is inflammatory! We create an inflammatory state when we have too much sugar flowing through our bloodstream. How much is too much? According to the American Heart Association, women should eat a maximum of 25g or 6 teaspoons a day. For men, eat a maximum of 37.5g or 9 teaspoons a day. Children should be eating no more than 16g or 4 teaspoons a day. Did you know that one regular 12oz soda contains 8-12 teaspoons of sugar? Did you also know that sugar is addictive.
We all need to be aware and limit our sugar intake; however, any of us who have chronic diseases or chronic pain, should be much more intentional. You should see a pleasant reduction in pain and inflammation!
High fructose corn syrup is a huge culprit of hidden sugar in the American diet. Be sure to read your labels as it is in foods you would never consider. High fructose corn syrup (HFCS) is in certain brands of salad dressings, ketchup, jelly, peanut butter, sodas, marinades, syrups, fast food items, etc. Medical journals link HFCS to obesity and to inflammation.
Although many of us love something sweet, the goal is to eat at or below the recommended standards to keep our bodies in a healthy balance and avoid the consequences of obesity and inflammation.
Contact Us
If you need help addressing strength training, postural correction, neck and back pain and you live in Corona, Norco, Eastvale, West Riverside, or Temescal Valley, please contact us at 951.733.6637 or colleenmliaga@gmail.com for a Physical Therapy Evaluation.