Thank you for visiting
Stay Healthy Tips!
I would like to help those who have knee pain by talking about alignment, and muscular strength and flexibility.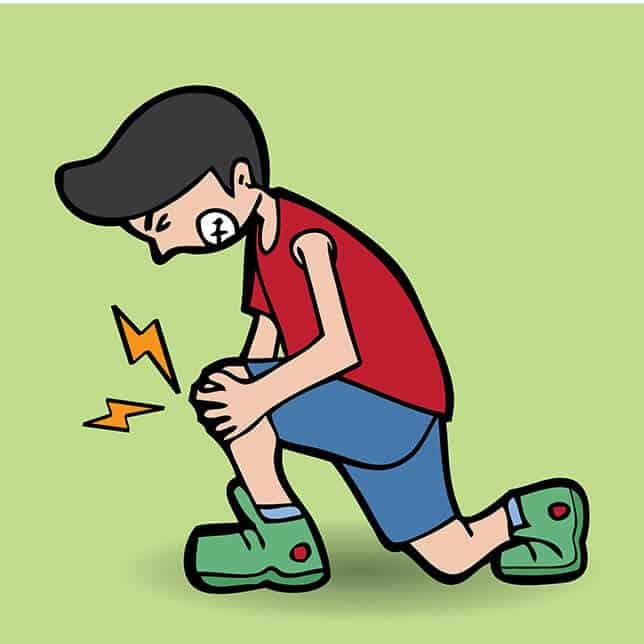 Alignment is key for protecting the knee from and avoiding knee pain. Be mindful of achieving a hip-knee-2nd toe alignment with sit to stand, squatting, and navigating stairs. Check out the following videos and images to learn about knee alignment.
Good Alignment with Sit to Stand
Poor Alignment with Sit to Stand
Poor Alignment with Jumping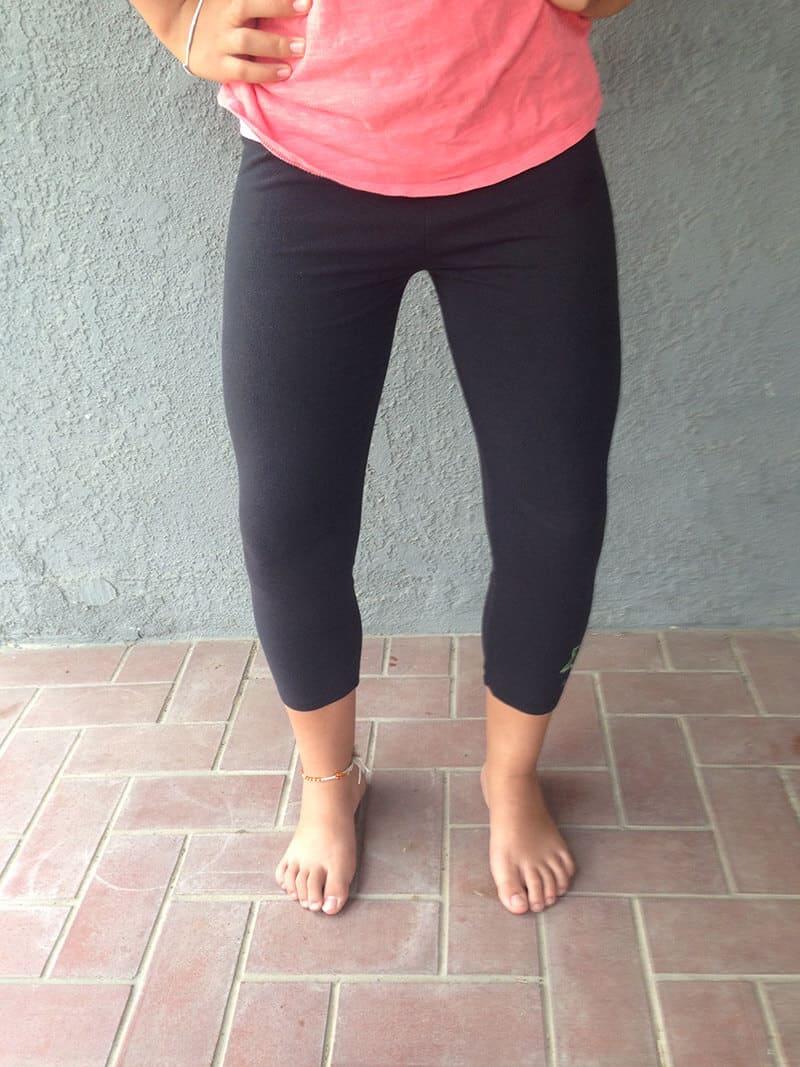 When the knee is outside of this line (bull-legged), there will be compression to the inner knee and distraction to the outer knee.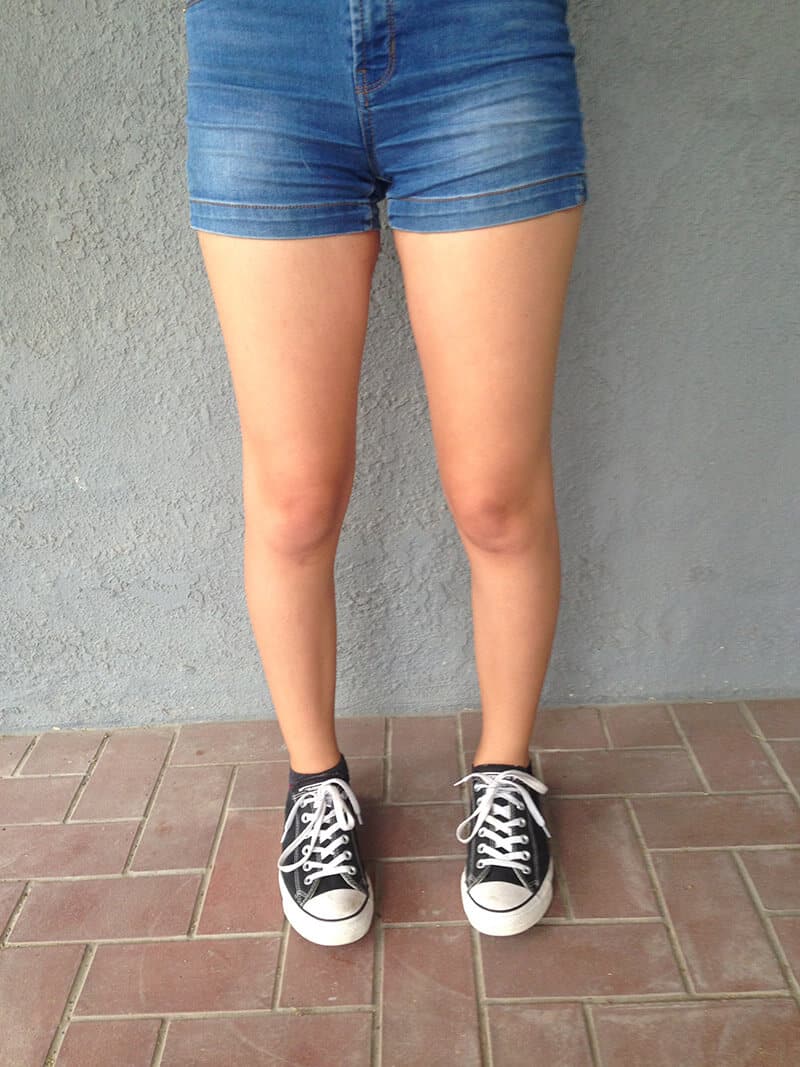 When the knee is inside of this line (knock kneed), there will be compression to the outer knee and distraction to the inner knee.
Reasons for these poor knee positions vary: structural and non-changeable vs. muscular and changeable vs. a combination of both. The hip and the ankle affect the knee.
Muscular Weakness and Flexibility
It is important to identify and address muscles that are weak in the legs, as muscular weakness leads to pain.
For example, if my front thigh muscles are quite weak and I go to tour the Great Wall of China, climbing many stairs, I could easily develop knee pain! If my calf muscles are weak and I go walking, or worse yet jogging, on the beach for hours with a friend, I could easily develop leg/knee pain.
Maintain good strength of your buttock muscles, front and back thigh muscles, calves, and foot muscles.
An obstacle to strengthening a muscle is having a tight muscle on the opposite side. For example, if you are having difficulty getting stronger buttock muscles, consider stretching out your hip flexor muscles first. Particularly consider this if you have a long commute and sit much of your day at your work. I encourage you to stretch the tight muscle group and then focus on strengthening the opposite, weaker muscle right afterwards.
Here are two quick tips to protect your knees, specifically your cartilage (menisci)
Avoid pivoting or twisting with your entire foot connected to the ground. If you are going to turn, pick up your foot. If you are going to twist, pick up your heel as a golfer does. Doing these simple movements will take tremendous stress off your cartilage.
Wear good shoes that support your midfoot and heel. Consider new shoes when you have walked/run 300-500 miles, when shoes show signs of unevenness, or when shoes have obvious creasing.
I hope you find this information helpful!
If you are unsure about your alignment, muscle strength, and muscle flexibility and you want to prevent or get rid of knee pain, contact me at 951.733.6637 or via e-mail colleenmliaga@gmail.com to schedule a Physical Therapy Lower Extremity Evaluation if you live in Corona, Norco, Eastvale, or West Riverside. If you are outside of this region, contact a local physical therapist in your area for an evaluation.
I encourage you to stay healthy and keep your knees in mind this summer!